Our expertise covers the full living cycle of a digital product. From brand strategy, through design and development execution to it's marketing promotion online.
Our expertise covers the full living cycle of a digital product. From brand strategy, through design and development execution to it's marketing promotion online.
Art director is the title for a variety of similar job functions in theater, advertising, marketing, publishing, fashion, film and television, the Internet, and video games.
Interaction design focuses on creating engaging interfaces with well thought out behaviors. Understanding how users and technology communicate with each
Your brand identity is what makes you instantly recognizable to your customers. Learn how to craft the perfect brand identity design for your business.
Development is a process that creates growth, progress, positive change or the addition of physical, economic, environmental, social and ...
User experience (UX) design is the process of creating products that provide meaningful and relevant experiences to users.
Motion graphics are pieces of digital footage or animation which create the illusion of motion or rotation, and are usually combined with audio for use in multimedia projects.
Byra makes great design and print for customers worldwide. Design and print products for marketing and/or promotional use.
Social Media Examiner helps millions of businesses discover how to best use social media marketing to connect with customers, drive traffic, and increase sales.
Researching and brainstorming
Design systems and collaboration.
Deploying the product on
live environment
Analysis on the collected
data
Our process is organized in a way that focuses on delivering valuable results in a timely manner.
It is intended to be executedin a couple of
iterations, in order to evaluate and improve the
results.
Take a look at our best work.
Don't Just Take
Our Word For It.

"I've had a lot of massages, but today was the first time I've actually "had" a massage. Great experience and a wonderful addition to our vacation. I get massages on a very regular basis and it was my husbands first massage."
"Not only did she listen to you and focus on the spots that you think need the most work, but she also listens to your body and focuses on areas that you didn't even know were stressed! Finding a good massage therapist is like finding a good hair stylist."
"From entering into the Spa, the low lighting, the welcoming aroma, you already feel relaxed. But the massage, exactly what you ask for is what you are going to get. The warm towels on your feet at the end of the massage, what a treat."
"I just wanted to drop you a quick note to say thanks for your professionalism and your assistance in putting together a great afternoon at the Spa for my wife and her friends. All have indicated that they had a great time."
"Absolutely first on the list of spas that you'll want to return to. If you need a sports massage then you'll want Leah to work her magic. Just after the first appointment I had more range of motion in my neck and shoulders then I can remember."
Tips And Tricks To Solve Common SEO Problems
If you want your businesses to see a boost in sales or to give your brand a better position in its market, maximizing your digital marketing campaign is ...
March 10, 2014
Learn More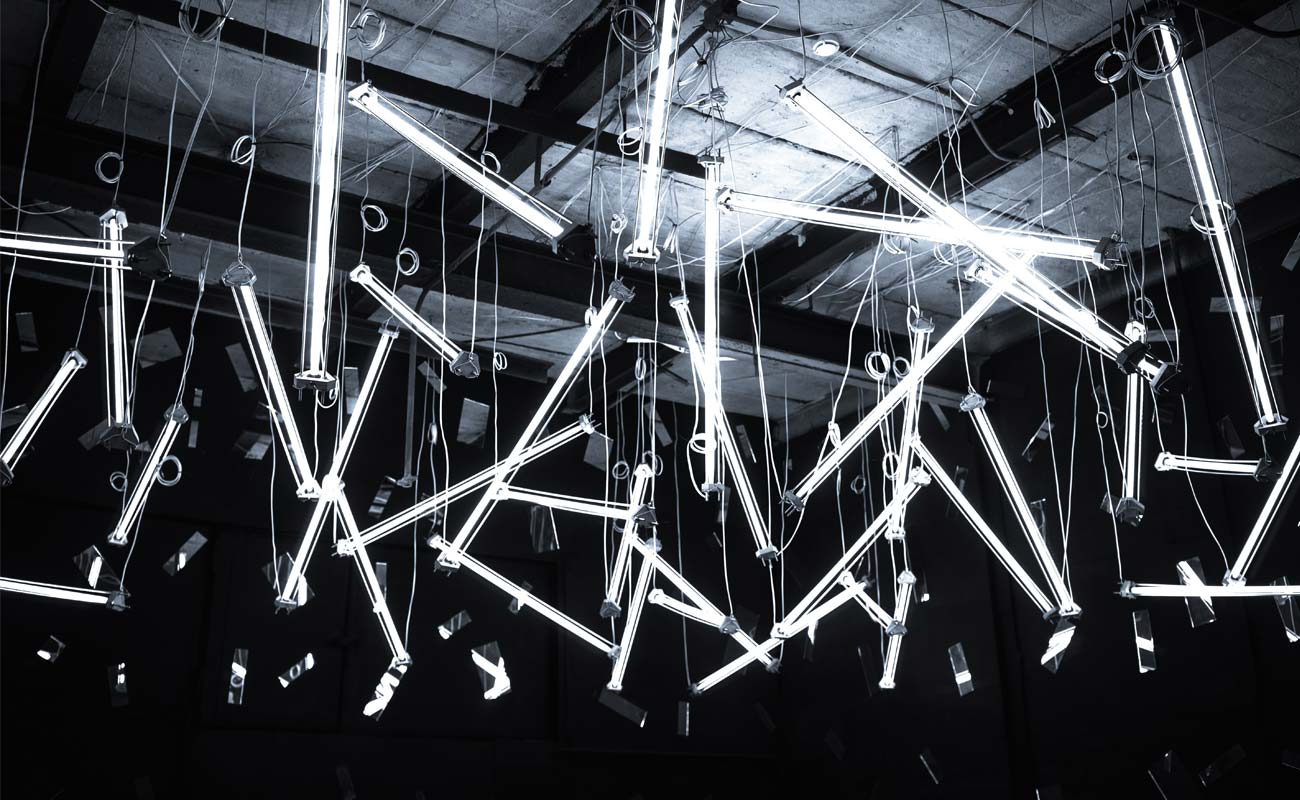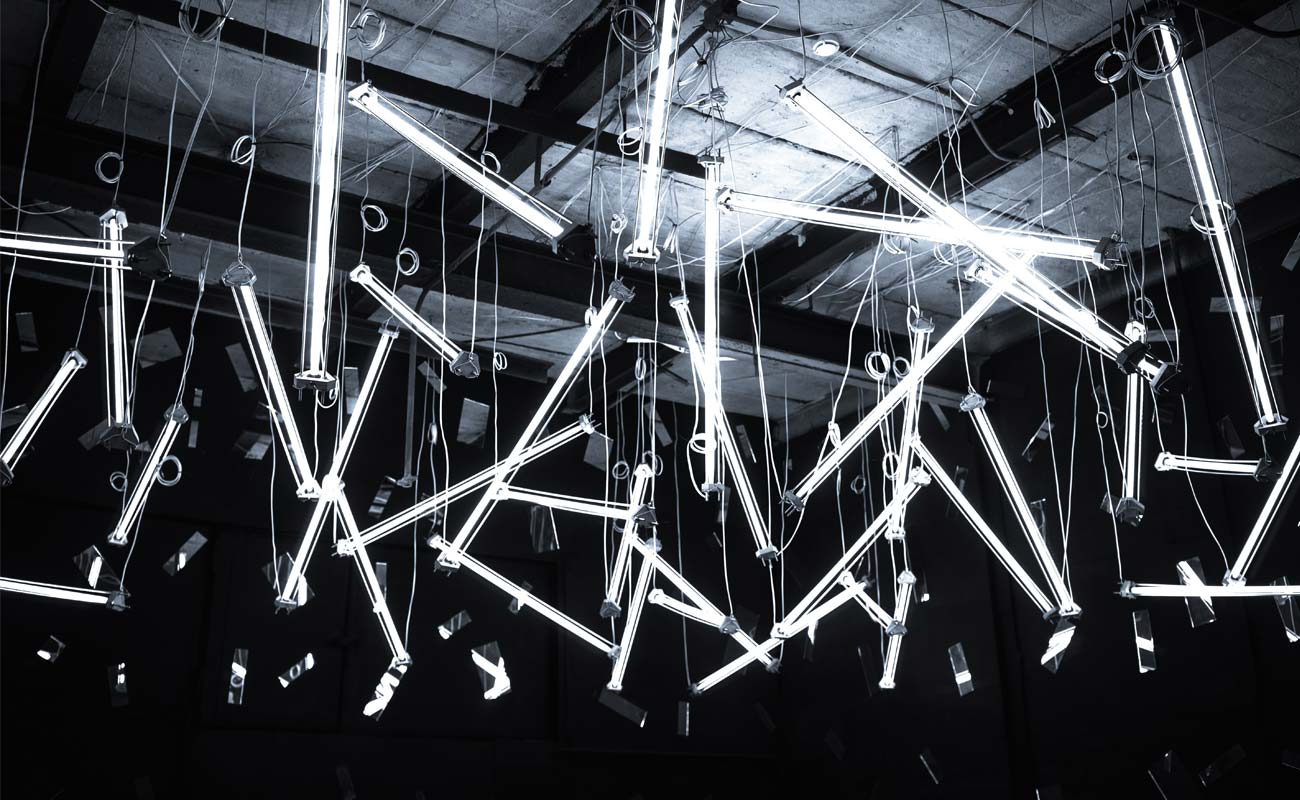 Contemporary Art Installations - Circa 1920
Robbie Williams will go head-to-head with Olympic athlete Usain Bolt at the 2018 Soccer Aid charity game. The Rock DJ singer will serve as the captain of the England ...
March 22, 2014
Learn More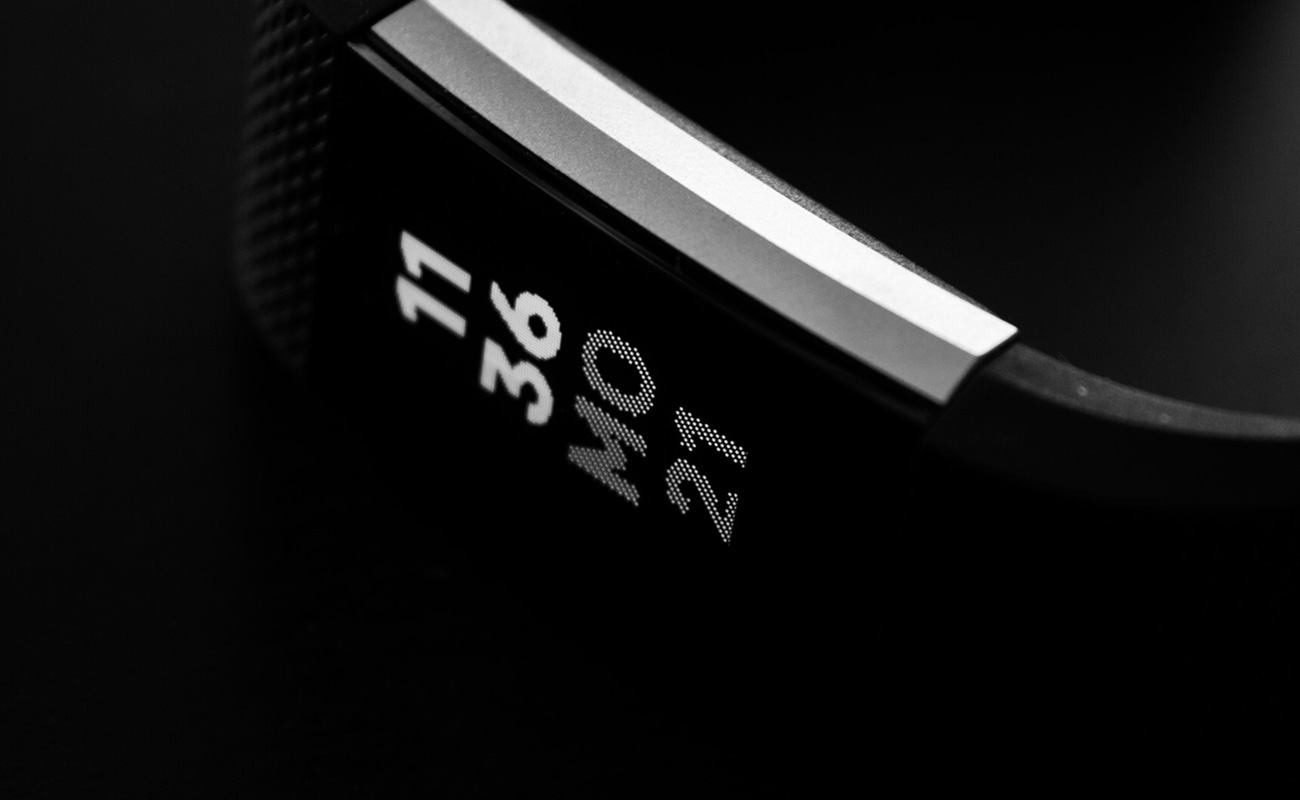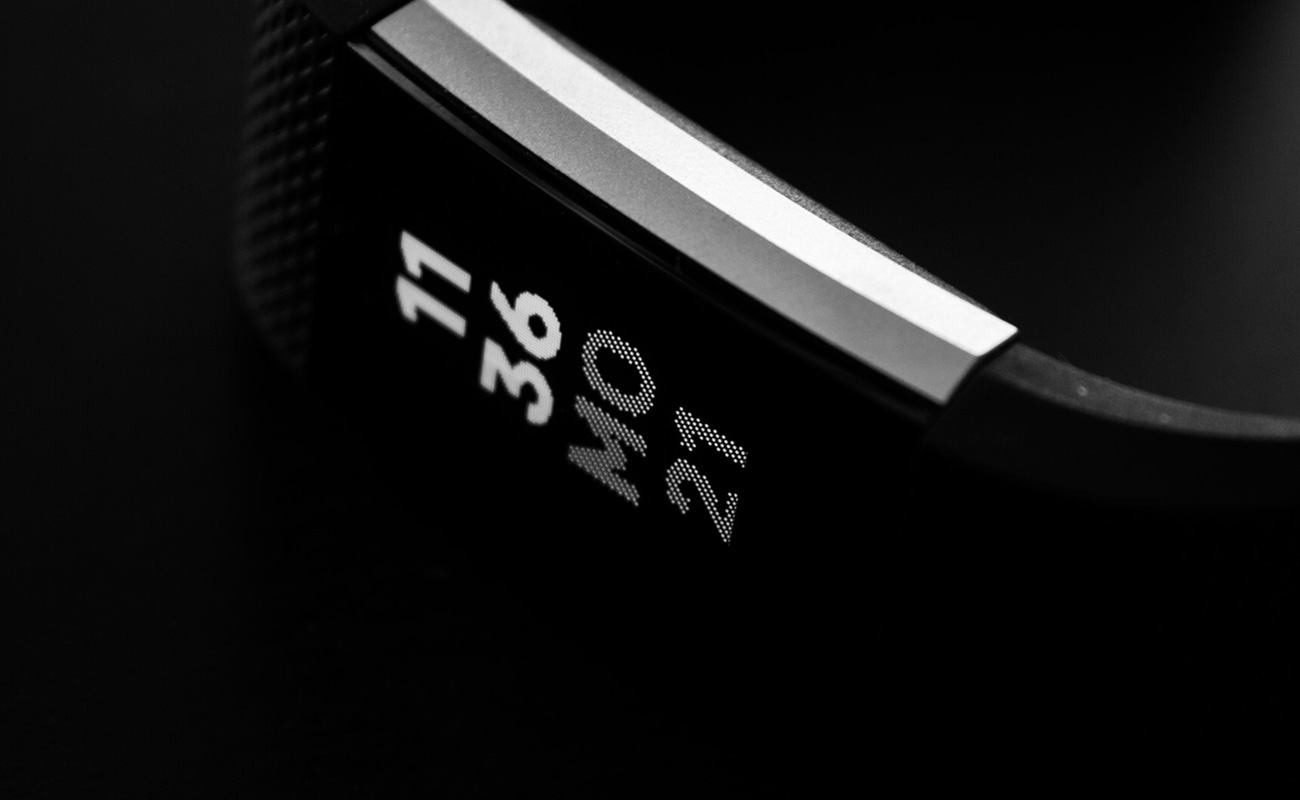 Designing For Smartwatches: Tips and Tricks
Wearables present challenges unlike other design projects. Function is a primary concern, as is size with what will be one of the smallest screens designers have ever worked ...
September 1, 2014
Learn More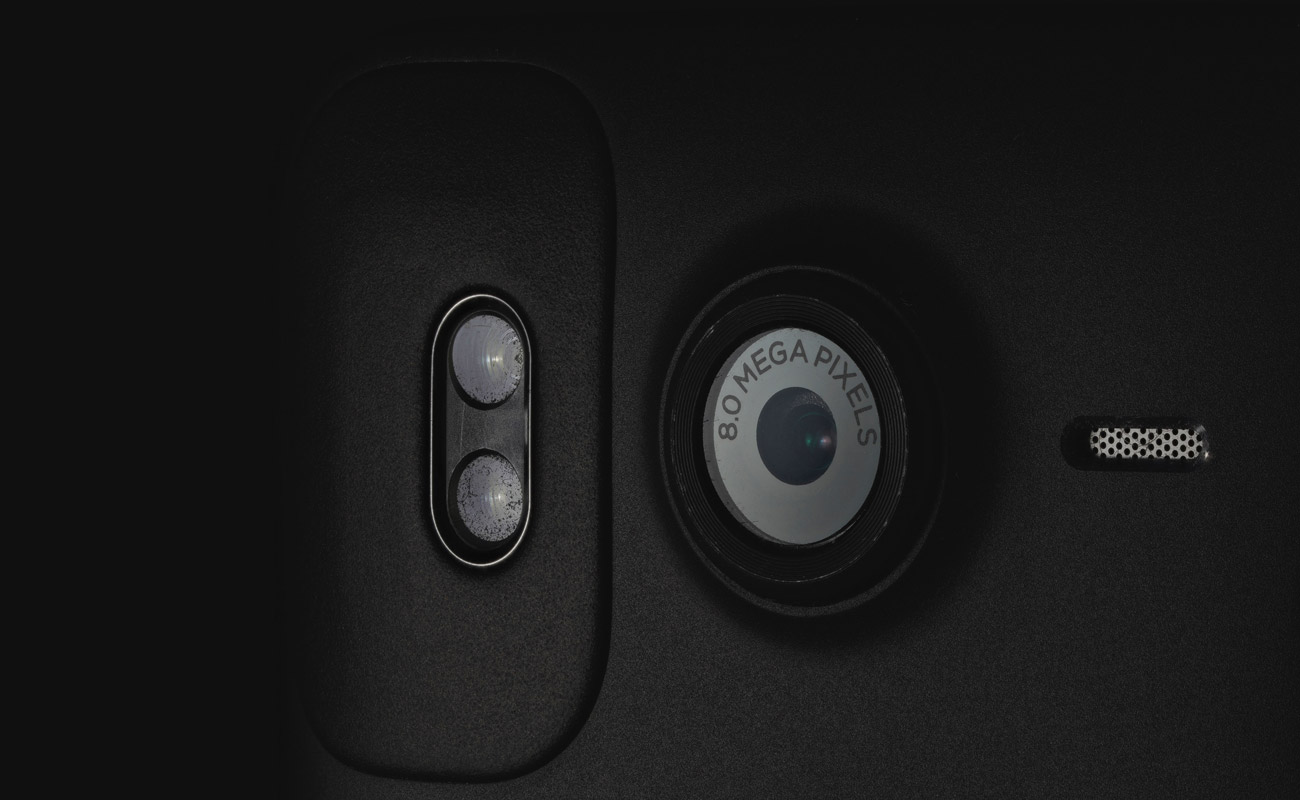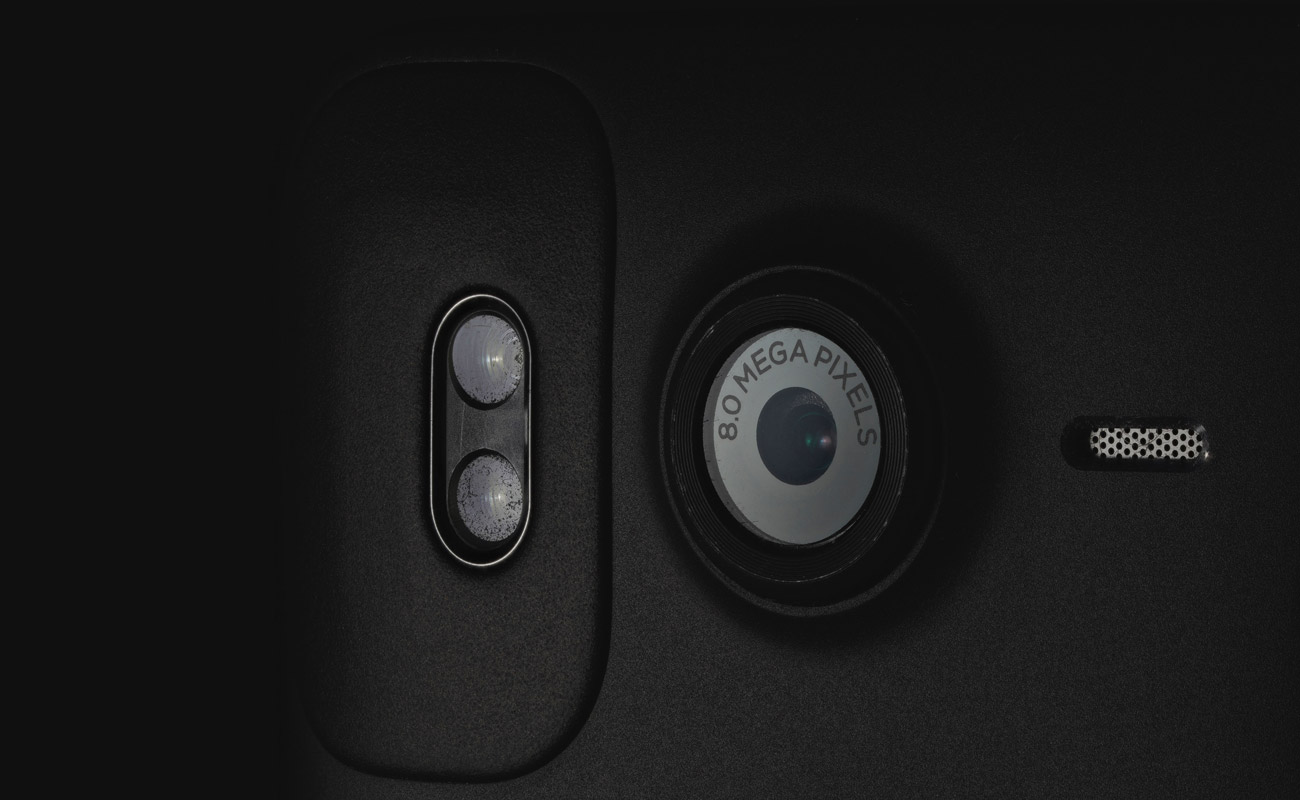 How Our Design Process Evolved In The Past 10 Years
People rarely ask designers if they work in "print or web" anymore, a question that used to be the norm. These days a product manager design falls under ...
April 11, 2017
Learn More
FEATURED ARTICLES
Let's list your project here!
Nex - Factory & Industrial